Monarch Dunes Academy
Jim Delaby, PGA Director of Instruction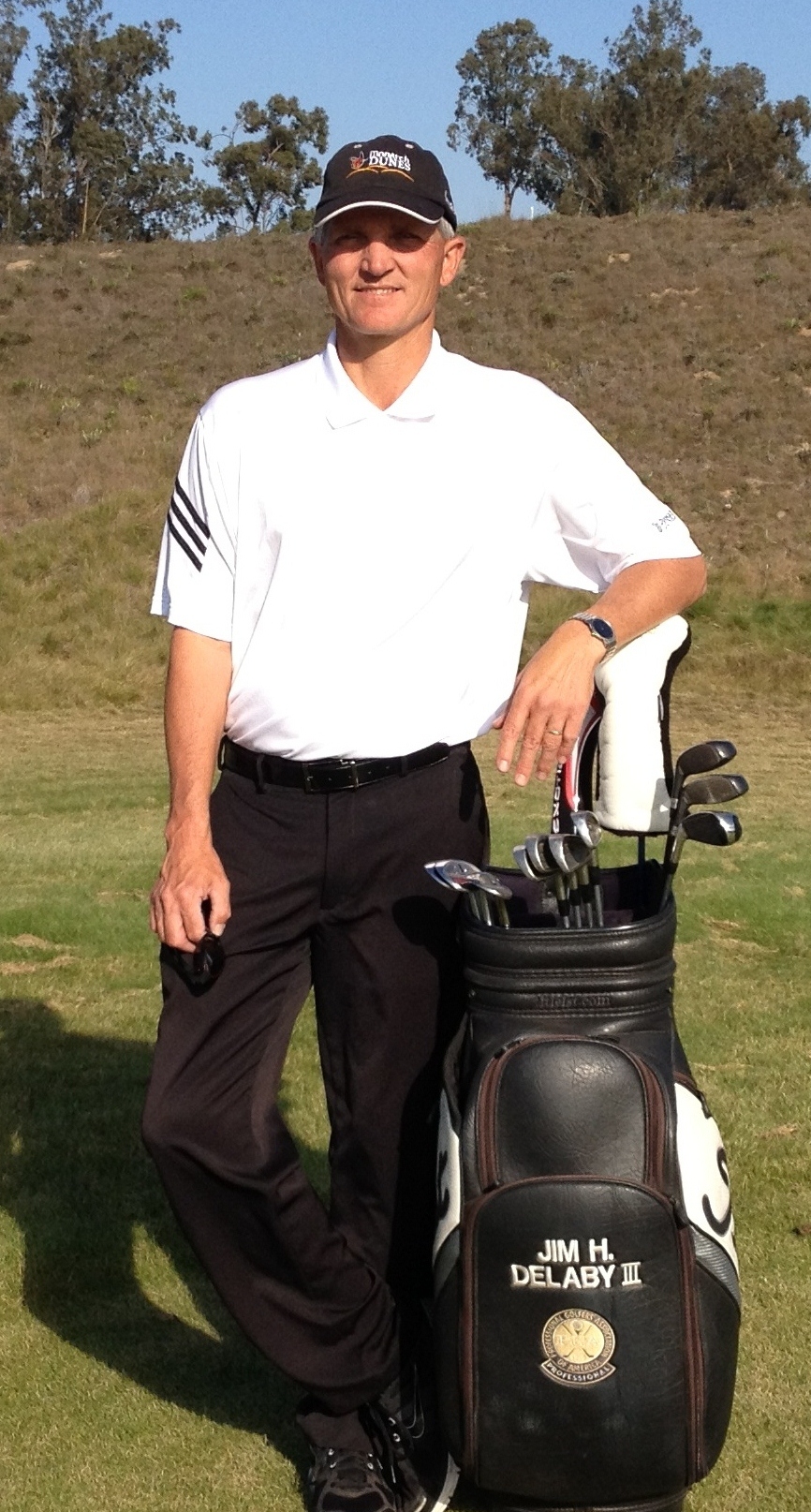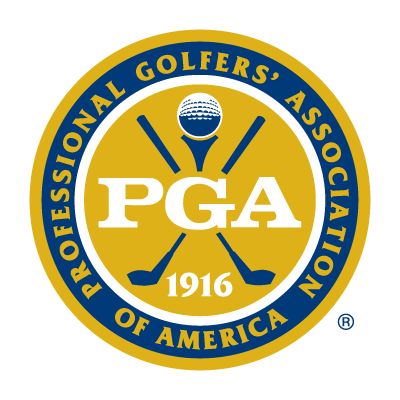 Prior to coming to the Central Coast, Jim, a two time PGA Northern Chapter Teacher of the Year and Fitter of the Year, was the Head Golf and Teaching Professional at La Purisma Golf Course from 1990 to 1996. From 1996 to 2000, Jim acted as Director of Instruction for the Teacher Certification Program at the Professional Golfers Career College. He then ran the Cypress Ridge Golf Academy from 2000-2006. With the help of Avila and Blacklake Golf Courses from 2006 to 2009, Jim co-created and ran the popular Golf C.A.R.E. Program. And has been involved in developing and then running the Monarch Dunes Golf Academy ever since then. Not only does Jim work with all levels of golfers from juniors to seniors, and beginners to advanced, he also has been involved in helping many other golf teachers' hone in their skills. His seminars for golf teachers include Club Fitting, Wally Armstrong Certification, and teaching and certifying instructors for The LEARN GOLF! Program held at Monarch Dunes.
Jim: 805.478.5723 jamesdelaby@charter.net
Rory Doll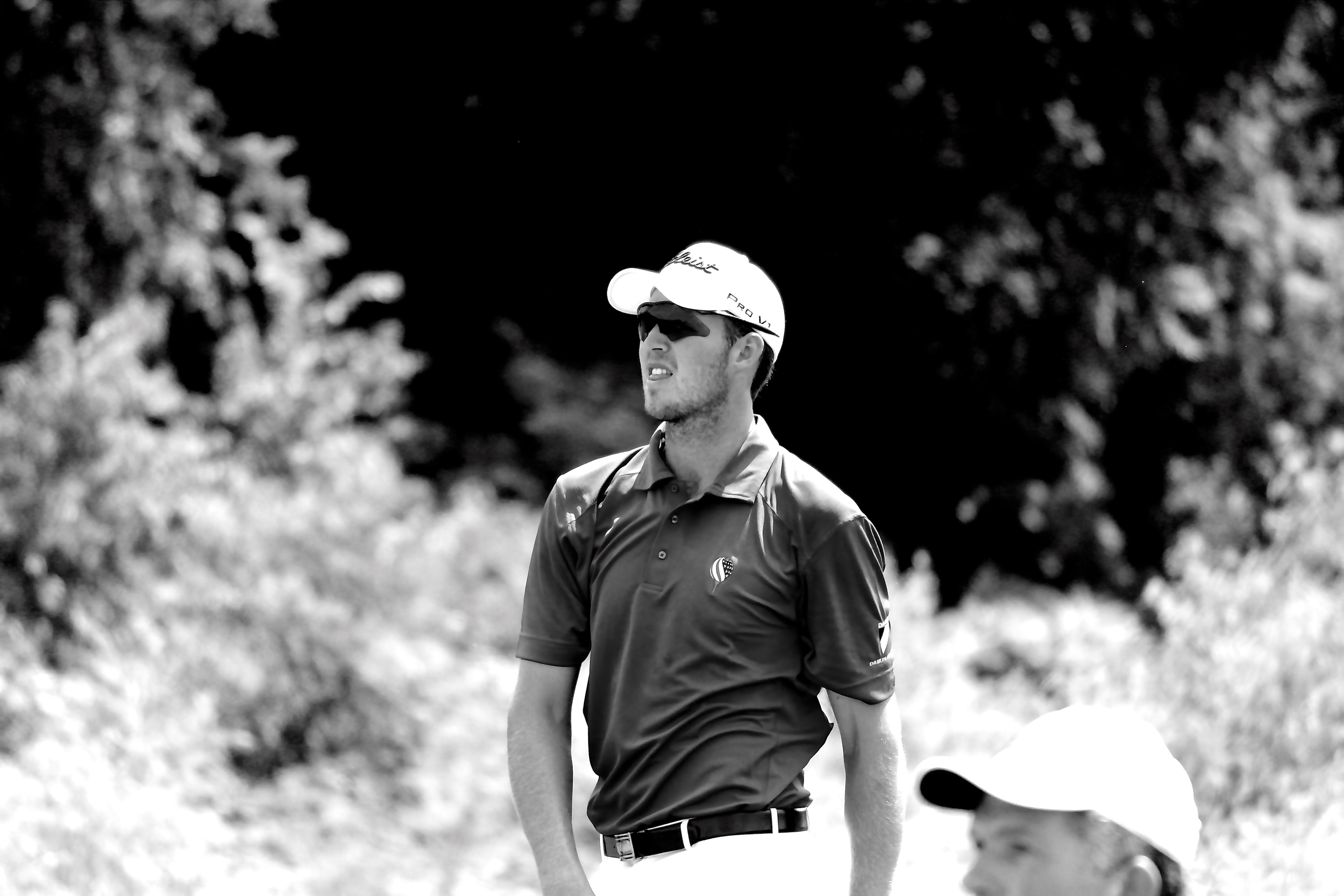 Since graduating from Nebraska Wesleyan University in 2014, Rory Doll has committed himself to pursuing a professional playing career while simultaneously working to inspire excellence in his students. Rory Doll is a young decorated professional who is certified in biomechanics of the golf swing and a certified Titleist club fitter. He has studied the golf swing and the mental side of golf under some of golf's top instructors. In 2014, Rory qualified for the sectional stage of the U.S. Open where he competed against top players in the world and defeating notables such as David Duval and Ben Crane among others. Rory was a 2014 NCAA All-American and 2-time NCAA All-Region. In 2014 Rory was also recognized as the Hauff-Mid America Player of the Year. In his 4 years as a collegiate golfer, Rory set 7 school records. Rory was also a 4-time First Team All-Conference selection while earning over 10 GPAC Player of the Week Honors.
Rory: 805.748.4094 rorydollgolf@gmail.com
Dave Schimandle
Dave Schimandle began repairing and building custom clubs in 1975 shortly before turning professional in 1976. After three years of playing professionally, Dave focused his golf career toward teaching, club fitting, and repair. Since then, club making has evolved from steel shafts and wooden heads to high tech materials such as high modulus graphite and titanium while club fitting and teaching now utilize launch monitors to eliminate guesswork. These new technologies have enabled Dave to become a SOPHISTICATED CLUB FITTER AND INSTRUCTOR. Even though Dave has studied and broken down the mechanics of the golf swing into all of its nuances and pieces/parts, he doesn't like to teach them. He feels the golf swing is currently being over-taught, leading many players to "paralysis through analysis". Whether teaching beginners or touring pros, Dave's lessons primarily consist of the basics of the golf swing. Dave likes to say, "Little changes make big things happen". Having stayed up to date with the evolution of equipment, playability factors of the equipment, and swing theories, Dave has become an expert CLUB FITTER and INSTRUCTOR. Dave feels a competent club fitter must understand the dynamics of the golf swing, and a good instructor must have a working knowledge of the equipment used. Dave has the combination of almost forty years of knowledge, the finest components available, and uses up-to-date technology such as the Flight Scope launch monitor to improve your golf experience.
Dave: 805-598-9993
---
May
This month we are focusing on the following:
LEARN GOLF! Classes, Couples Play Clinics, Needs, Tip, Lesson Special, Club Repair, Golf Rehab Special, Kids-The First Tee Schedule, and Academy Golf Schools…
LEARN GOLF! Beginner Classes:
Fun way to LEARN to play GOLF!
Level: LEARN GOLF! Level 1
Who: Adult beginner or first year or haven't played in years
May Dates: Saturdays May 13th, 20th, 27th AT 2:30PM TO 3:30PM
June Dates: Tuesdays June 13th, 20th, 27th AT 4:30PM TO 5:30pm
Format: Each week we will progress through a brief introduction to playing the game on our world famous beginner golf course, and of the important golf shots, including putting, chipping, pitching, and full swing
Coaches: Taught by our Academy LEARN GOLF! Coach
Equipment: All equipment provided, proper golf attire is collard shirts, no cutoffs
Cost: $75 for 3 one hour sessions must be paid in advance
Redo Special: $50 for those who have taken Level One and want to audit or redo class for LEARN GOLF! Alumni
We Take: All major credit cards, cash, and credit cards
Deadline: 1st 6 paid new players and 1st 6 paid returning LEARN GOLF! alumni
Contact: Please call/text Jim DeLaby at 805-478-5723 or email him at delaby@charter.net.
Couples Summer Play Clinics:
On the Old Course
TBA, for more info. Please contact Teaching & Playing Professional Rory Doll
(805) 748-4094 or rorydollgolf@gmail.com.
Need used clubs and golf balls!
If anyone has any used golf clubs, used golf balls, and anything used related to golf, We could use to build up supplies for our beginner golf program at Monarch Dunes, for this summer...Please call/text Jim DeLaby at 805-478-5723 or email him at delaby@charter.net.
Tip of the Month:
Use a Mirror to improve your game and to compliment your range practice:
The Mirror is the pro way to instantly "see and then feel" correct movements, instantly. Don't think this is something strange. Consider how the other sports, like martial arts, ballet, acting, and dance use the Mirror over and over to see and feel the correct move...
I once saw my daughters dance teacher show the entire class of 12 girls to do the same thing she did while looking in the Mirror. They all looked in the Mirror to see and feel what she was showing them...
The camera, excellent for quick error detection and correction, is inferior for instant feedback versus the Mirror. The range ball is not primarily built to help form but mostly is excellent for warmup, stamina, routine, and ball flight, error detection and correction through ball flight...
Consider that the range ball is only a recent phenomena, around 1947 at Pinehurst. As a matter of fact, many pros live in the Mirror lol...
Take the commercial, several years back, when I believe, it was Couples and Els (can't find the ad anymore so the names may be different). Couples is in the Mirror, inside an elevator, looking at his form. Elevator opens and there's Els walking by him, casually both saying hi. Els gets in the elevator, door closes, and Els starts looking at his form in same Mirror, lol...
Also, there are several reflections that act like a Mirror. Examples include: a closet Mirror, bathroom Mirror, sliding glass doors, cart windshield as a Mirror, windows reflections on the outside of any house or building, your car and truck side windows, and even your shadow... Watching good swings is another way to load correct form into your brain, though the rhythm, the age, and body type must be similar to yours...
So use a Mirror to improve your game and compliment your range practice (before and after you practice and play).
Lesson Special:
Introductory Special
$150 for 3 half hour private lessons (a $225 value). Please contact our PGA Director of Instructor, Please call/text Jim DeLaby at 805-478-5723 or email him at delaby@charter.net.
Club Repair:
Please call Dave Schimandle, our club repair, club maker, club fitting specialist Dave Schimandle at 805-598-9993. Dave is also a member of our teaching staff.
Golf Rehab Special:
Golfs Physical Therapy…
For golf rehab needs, please contact our resident Strength and Flexibility Specialist
Bud Cassell, (530) 219-0920 or budcassell@gmail.com. And ask about his introductory $40 assessment Special.
The First Tee Youth Summer Program:
Fun for the Kids ages 7 to 17…
Please contact our TTFCC Coach Darren Avrit at (805) 801-2828 or email him atDarrenavrit@gmail.com , you can also go online to Tftcc.org to sign up for Programming at Monarch Dunes.
Academy Golf Schools:
Immerse yourself in instruction!…
Days: 1/2 Day, 1 Day, 2 and 3 day available
Hours: 3 hour for 1/2 day, and 5 hour for each full day
How: All schools are custom fit
Coaching: Taught by our Academy Golf Teachers
Cost: Please call/text Jim DeLaby at 805-478-5723 or email him at @charter.net. for more information
Equipment: We have all necessary equipment
Including: We can custom fit all schools for any instruction including, video, short game, club fitting, on course play lessons, trouble shots, bunkers, mental side, and play time after sessions done each day…